3 tags
'A panel of business and academic leaders warned... →
4 tags
Anonymous asked: What meat would you eat for lunch on a date?
3 tags
The Economist liked my Tumblr post.
I feel like that should be a line on my resume.
4 tags
5 tags
3 tags
PRELIMINARY FALL 2012 SCHEDULE
This is what I have after day one of next semester's schedule being released. I will be tinkering with this and finding backups, but I think it rocks. Media and Foreign Policy (decent professor) The Art of Documentary (baller professor) Advanced News Reporting (baller professor) Economic Development (baller professor) Chemistry for Non-science majors (supposedly easy, I need to fill...
2008: wow i was so ugly last year thank god i'm cute this year
2009: wow i was so ugly last year thank god i'm cute this year
2010: wow i was so ugly last year thank god i'm cute this year
2011: wow i was so ugly last year thank god i'm cute this year
2012: wow i was so ugly last year thank god i'm cute this year
4 tags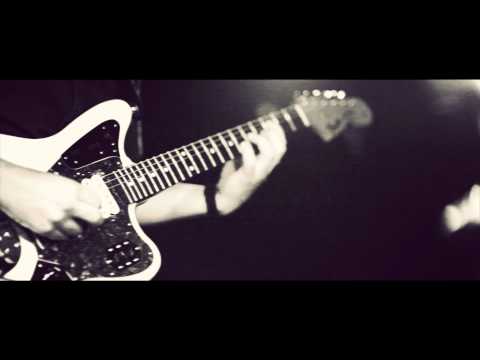 3 tags
I'm Back.
I think.
1 tag
Like, seriously, what was reporting before the internet happened?  Online directories, archived stories, a butt ton of information. I feel like I have it so easy.
3 tags
I feel like a tool.
Wearing my "Join or Die" t-shirt today….and we're talking about the Founders' role in US foreign policy in my poli sci class.
3 tags
Articles like these are why I love great writing. Andrew Sullivan writes about 9/11 in this week's Newsweek. I remember watching the towers fall, and feeling something deeper fall as well. This was the end of American innocence, the end of the American century when the New World could really understand itself as immune to the theocratic barbarism of the Old. We saw an emblem of our...
4 tags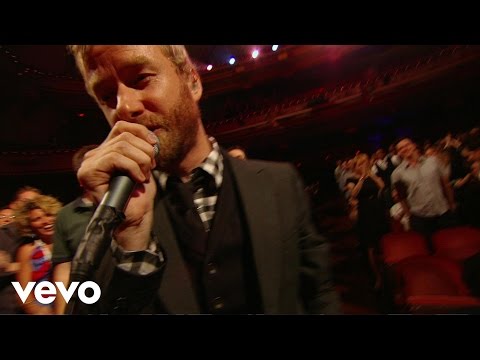 8 tags
1 tag
I could still be ruthless if you let me.
2 tags
In other New York Times news...
My Sunday subscription either didn't come today or was stolen. That seriously is the worst start to the day that I can imagine. Coffee just tasted bitter. Cereal was soggy. I feel ignorant about the world. BUT instead I've had a lovely chat conversation with Speakthelanguage (tumblr r.i.p.). Silver linings, bitches.
5 tags
All the news that's fit for my wall
Last night, I followed through on an idea I had wanted to put to action for awhile: creating a wall collage of NY Times headlines, captions, and photos. Jenneric and I worked on it last night, using about three back issues of NYT, and I think it looks pretty fucking cool so far. Sure, the double sided tape sucks and shit keeps falling down because of my fan, but I think having to avoid...
2 tags
The golden rule of Tumblr.
Construct every post as if your future lover will read it.
Anonymous asked: I get what you were talking about in your last post, but also find those posts annoying. Like, "I love my life, but it would really be improved by adding THIS." The THIS to me (because I do it too sometimes) is always something dumb that I worry about when there is nothing else to worry about. You can't get better than having a group of close friends. Sure, you're not friends...
1 tag
11 tags
3 tags
I want to get better at meeting people.
This desire has become a bit of a common trend between some of my closest friends. We mostly acknowledge that we love the friends we have, but that it would be nice to expand our circle a bit.  I'm worried that I come off as unapproachable at times. I've always been "the initiator" in many situations, whether it be conversation, friendship, sex, whatever. Maybe...
3 tags
Doing the "Will I" round from RENT is really hard...
1 tag
4 tags
3 tags
1 tag
4 tags
3 tags
Lol remember when everyone was obsessed with this...
2 tags
5 tags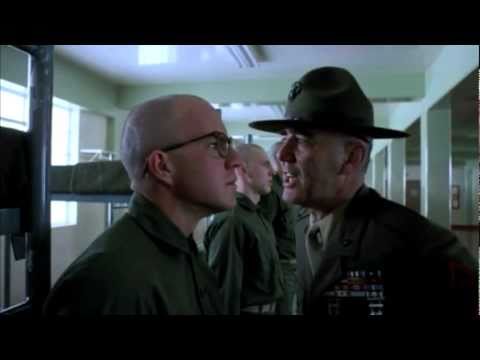 speakthelanguage: Hey guys, I have a favor to ask. It's super serious. If you claim to stand up for justice, for equality, for human goodness, then please go tell Cory to come to Atlanta for my last homecoming dance. OMG this is soooo adorable, Eric! Might be too cute for me to pass up, jeez. Stay tuned.
jenneric asked: remind me again why you're minoring in econ, re: hating econ post
5 tags
Someone should start a Sunday morning news show...
4 tags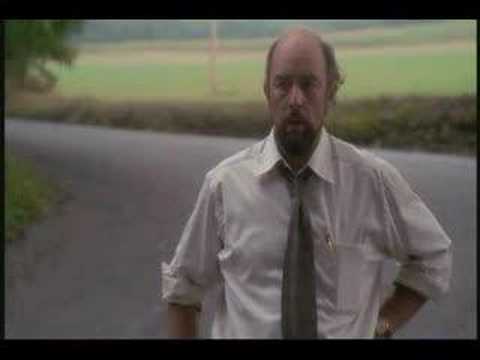 7 tags